Trusted by leading brands globally
The transition from our legacy hotline to Ethico was smooth and easy, with a lot of great support. The myCM dashboard is much more user-friendly, and configurable, and has all the metrics we use for internal monthly reporting. It is an excellent system to manage, document, and follow up on investigations.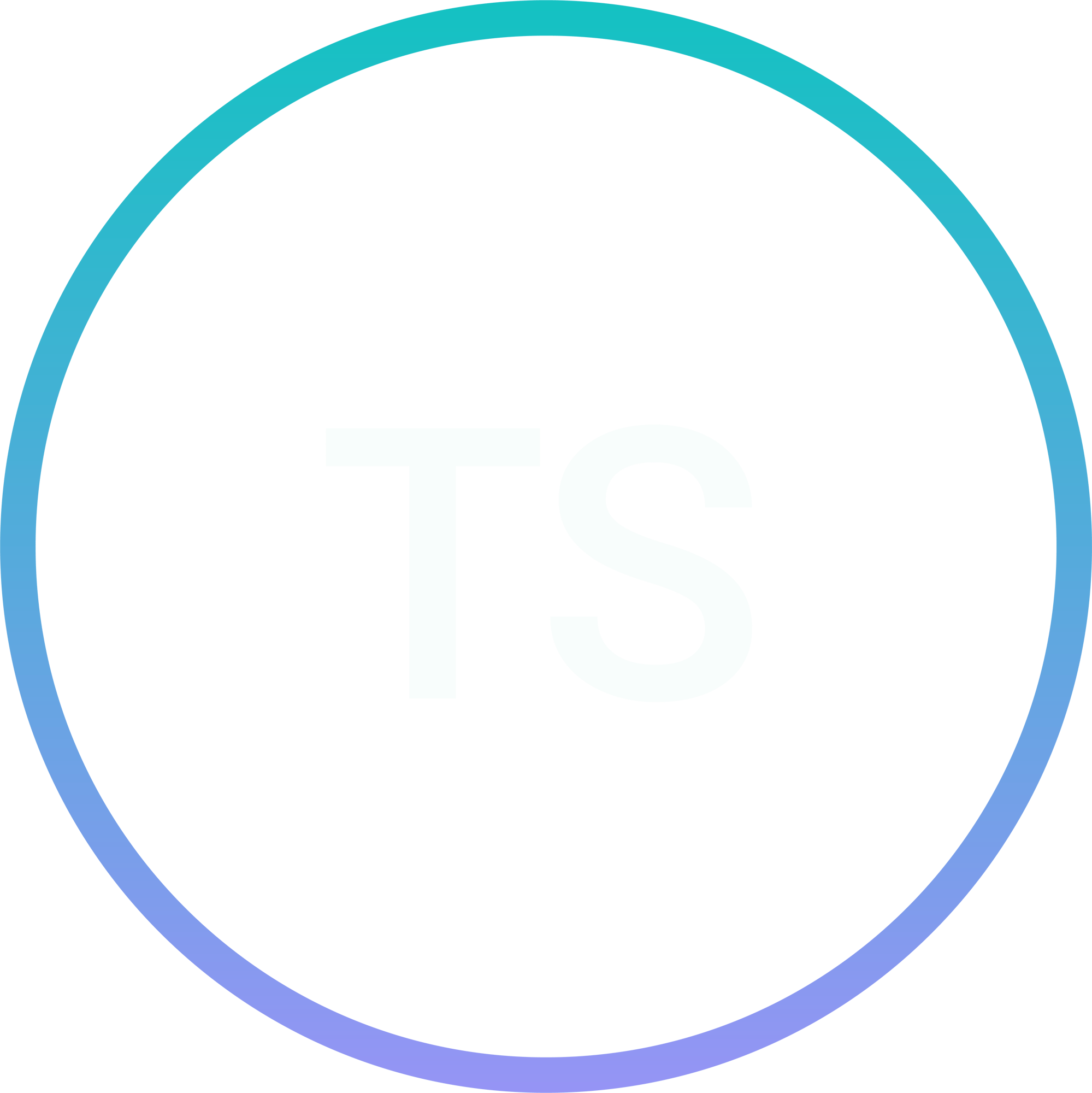 Live sessions of real professionals in similar fields. Sharing insights, tips, tricks, strategies, and information. The sessions are free so anyone can still attend based on any budget restrictions.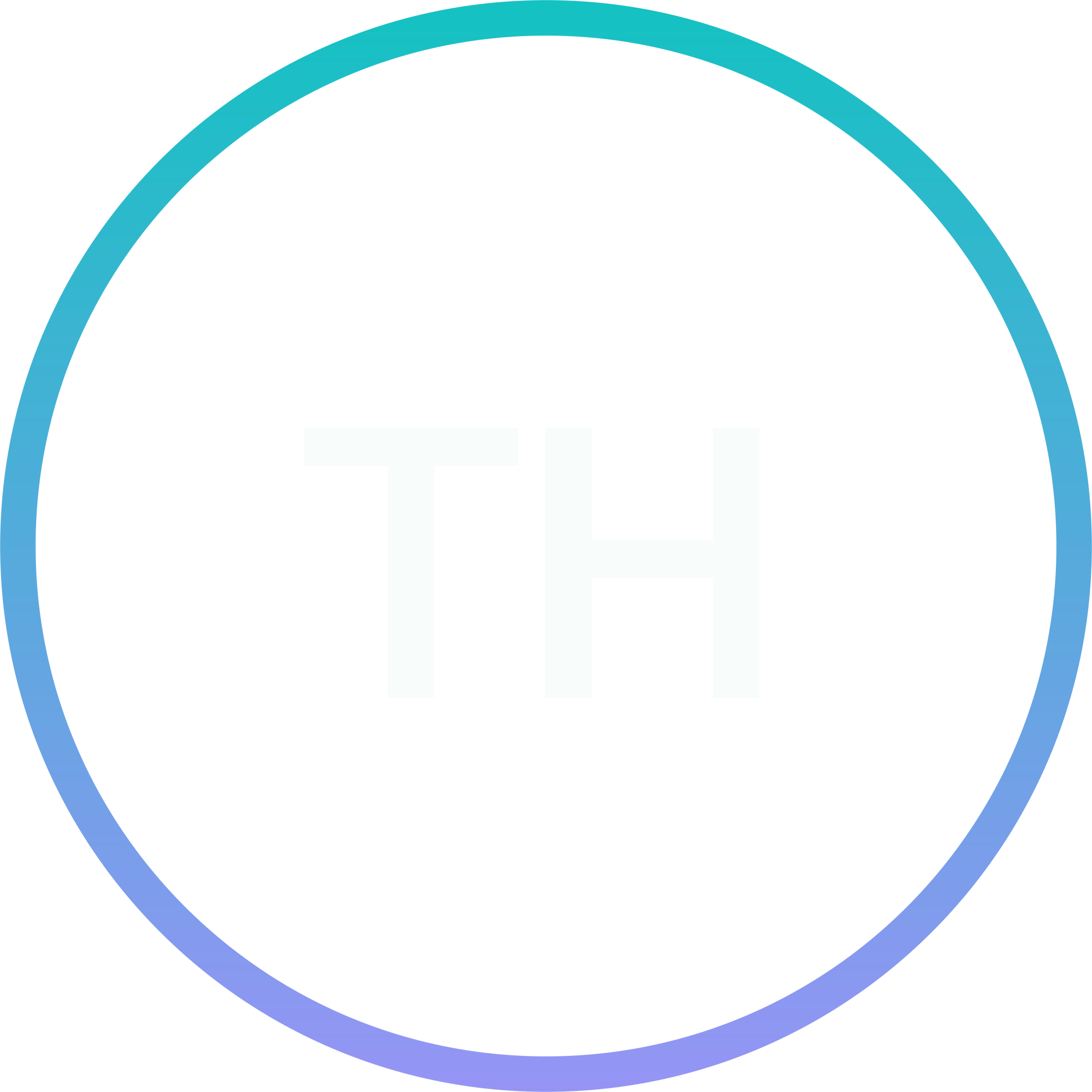 Small-Business (50 or fewer emp.)
The onboarding process was very easy and they provided training to teach me how to use the system. I also get reports emailed directly to me as soon as they're available, which is extremely quick. It's such an easy process that I also just signed up with them for their conflict of interest reporting system which I'm very excited to use.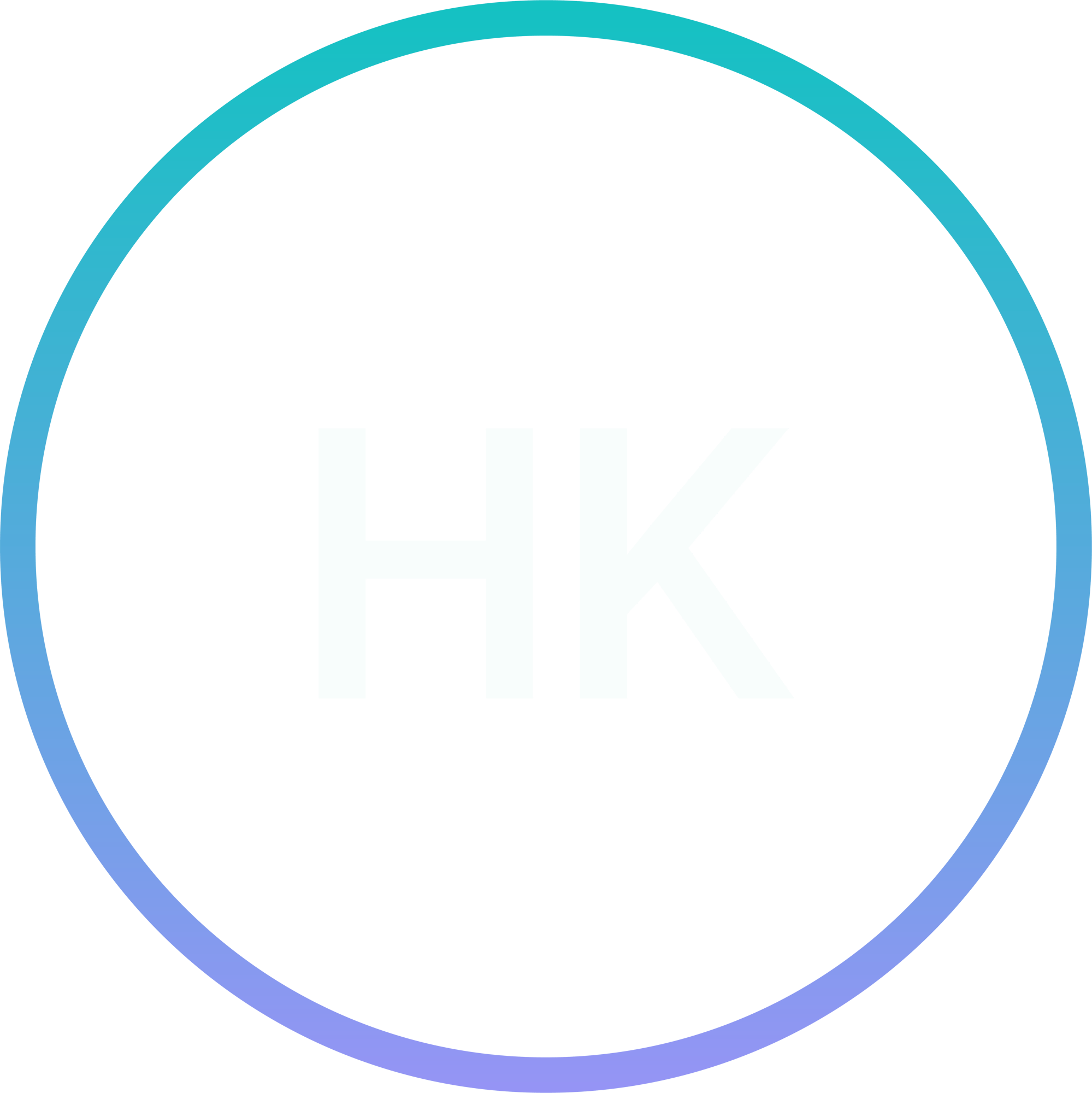 Mid-Market (51-1000 emp.)
The training videos are a great resource unavailable through our old hotline, and the customer support has been responsive and thorough. We prefer the live Call Center reps, and the ability to customize the directives. Ethico is an improvement over our previous system.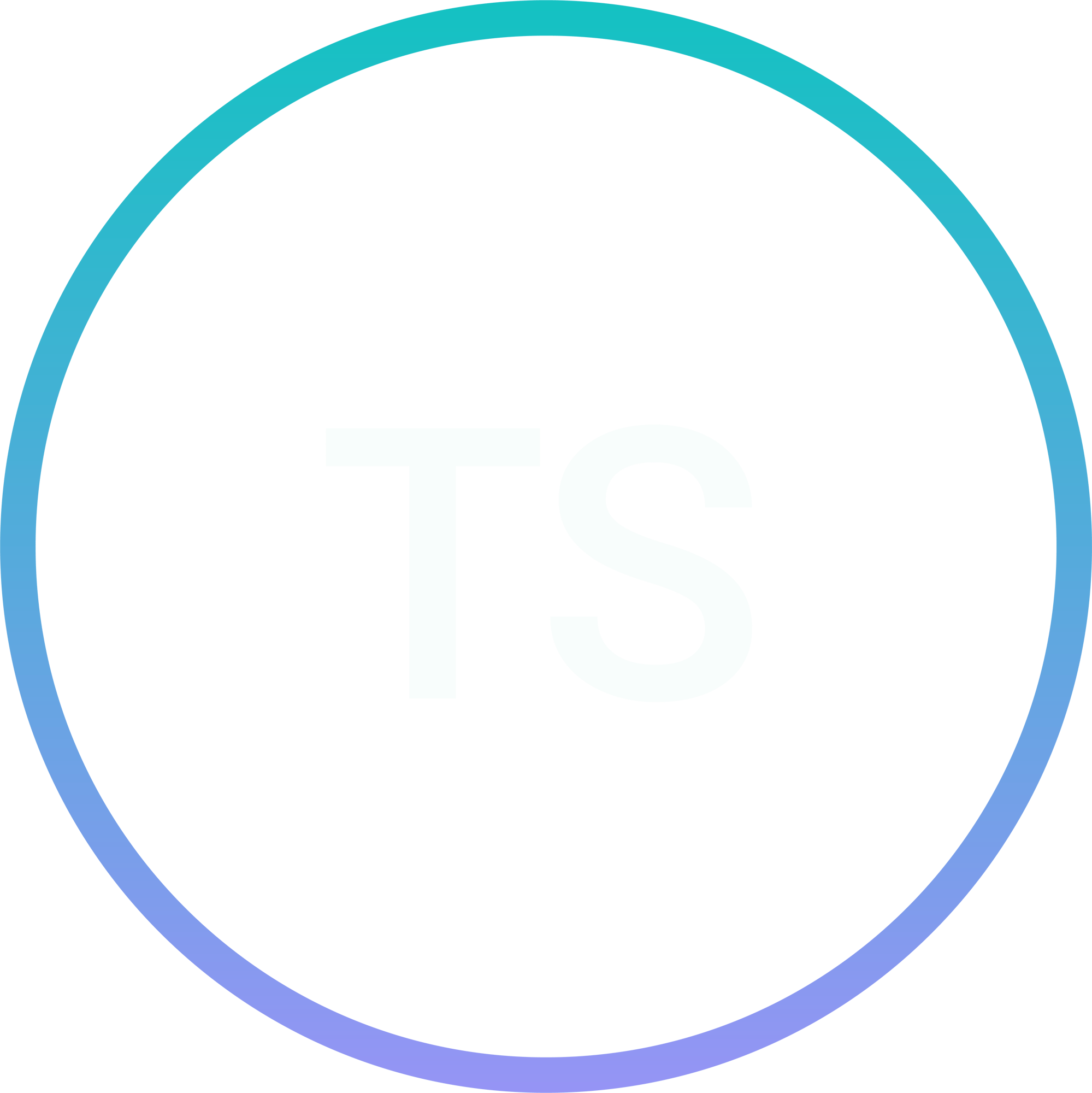 Whatever your need is, they have someone to help and support you. I can always count on them to answer my questions, no matter what.