ON-DEMAND WEBINAR
THE ROLE OF TRAINING IN EFFECTIVE COMPLIANCE
Training is a core element of an effective compliance program. This masterclass discusses what makes training work well, and how compliance officers can use strong training material and procedures to leverage your way to what you want most: a culture of ethics and compliance that works to prevent misconduct.
This masterclass explores:
How do you articulate compliance goals for maximum effect?

What works best to inculcate training goals into people's heads, especially in the remote work environment?

How do other elements of a compliance program (Code of Conduct, case management, internal reporting) provide support to training, and vice-versa?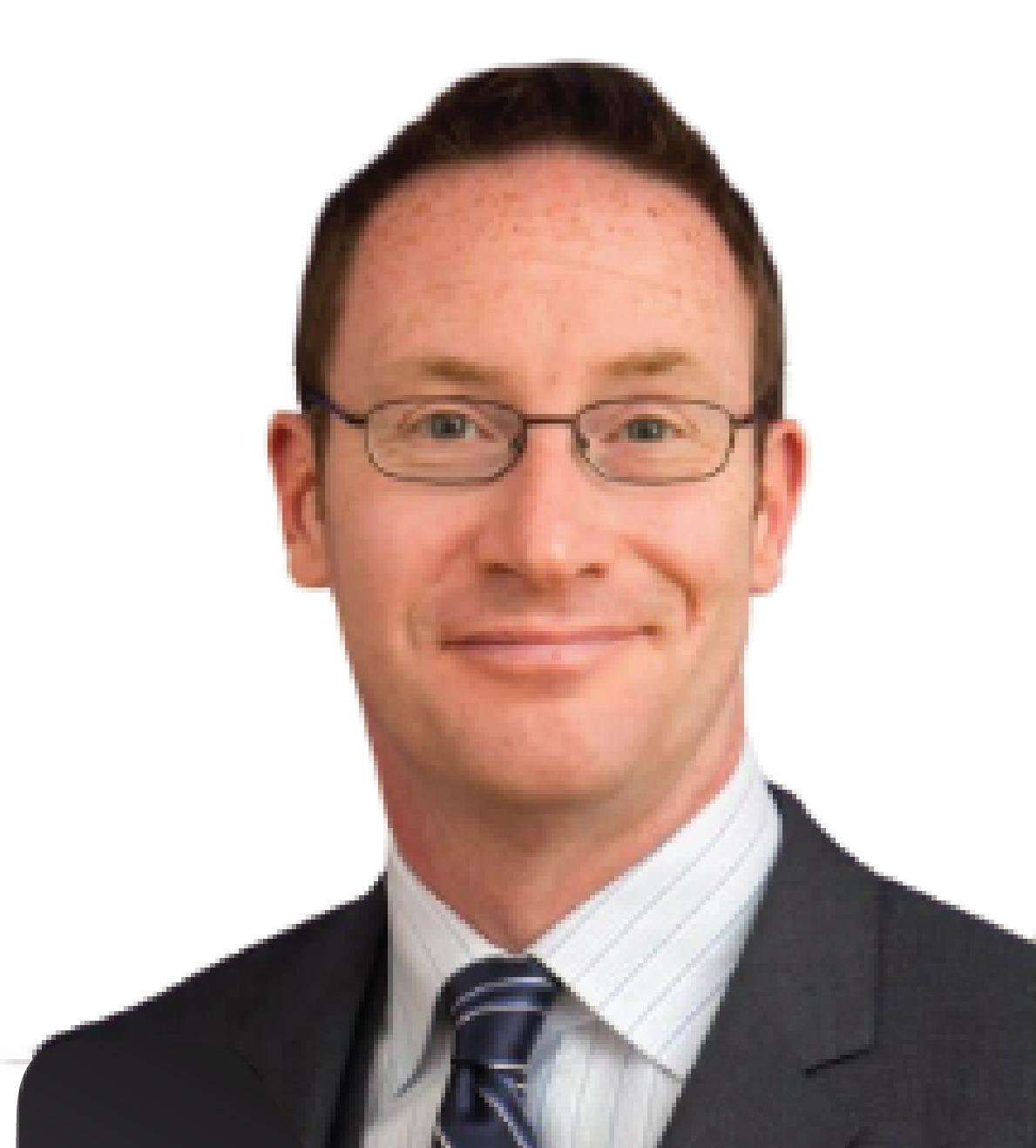 Matt Kelly
Radical Compliance | Editor and CEO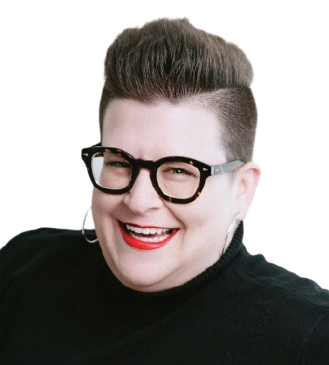 Kortney Nordrum
Deluxe | VP, Regulatory Counsel & Chief Compliance Officer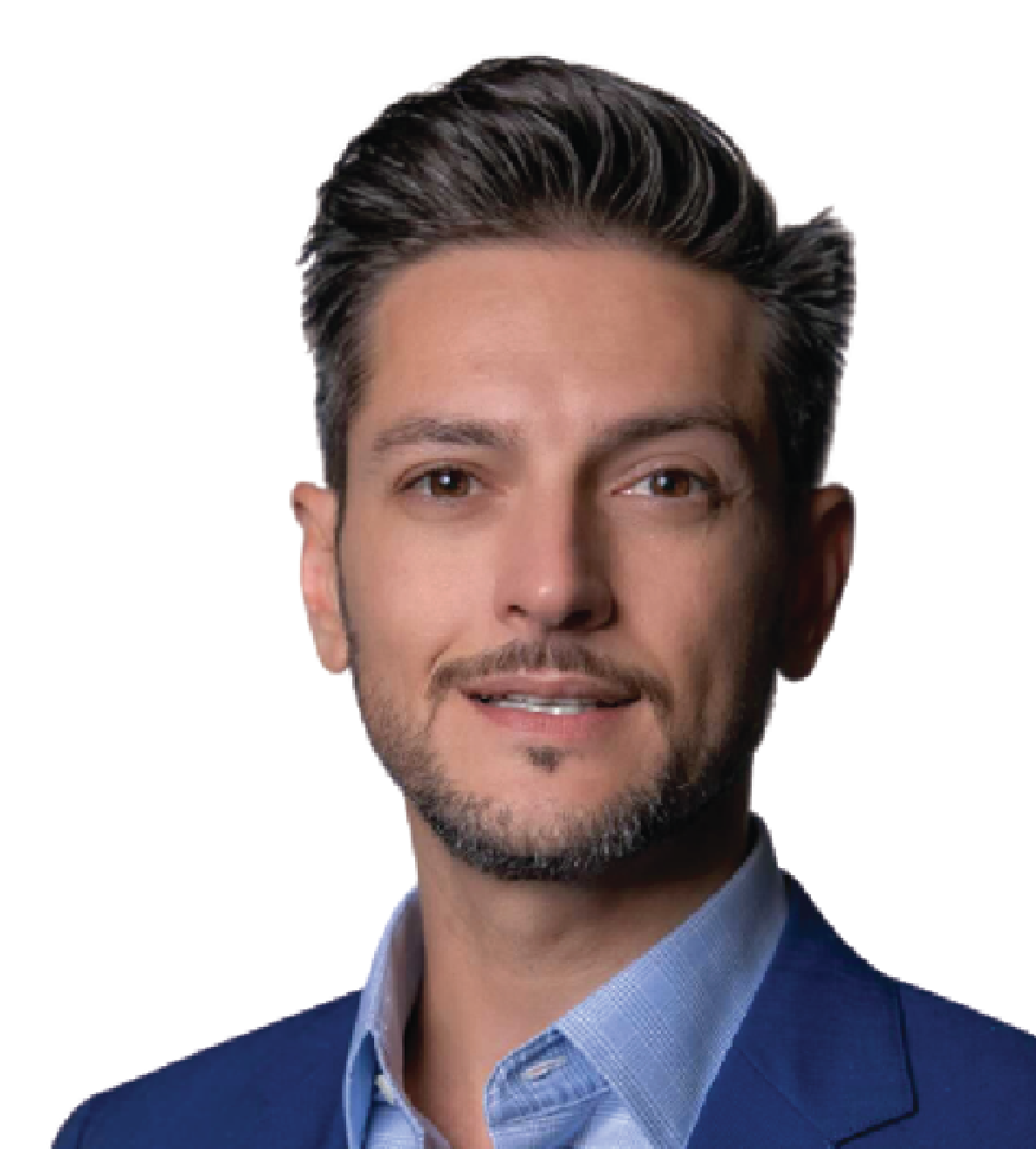 Nick Gallo
ComplianceLine | Chief Servant & Co-CEO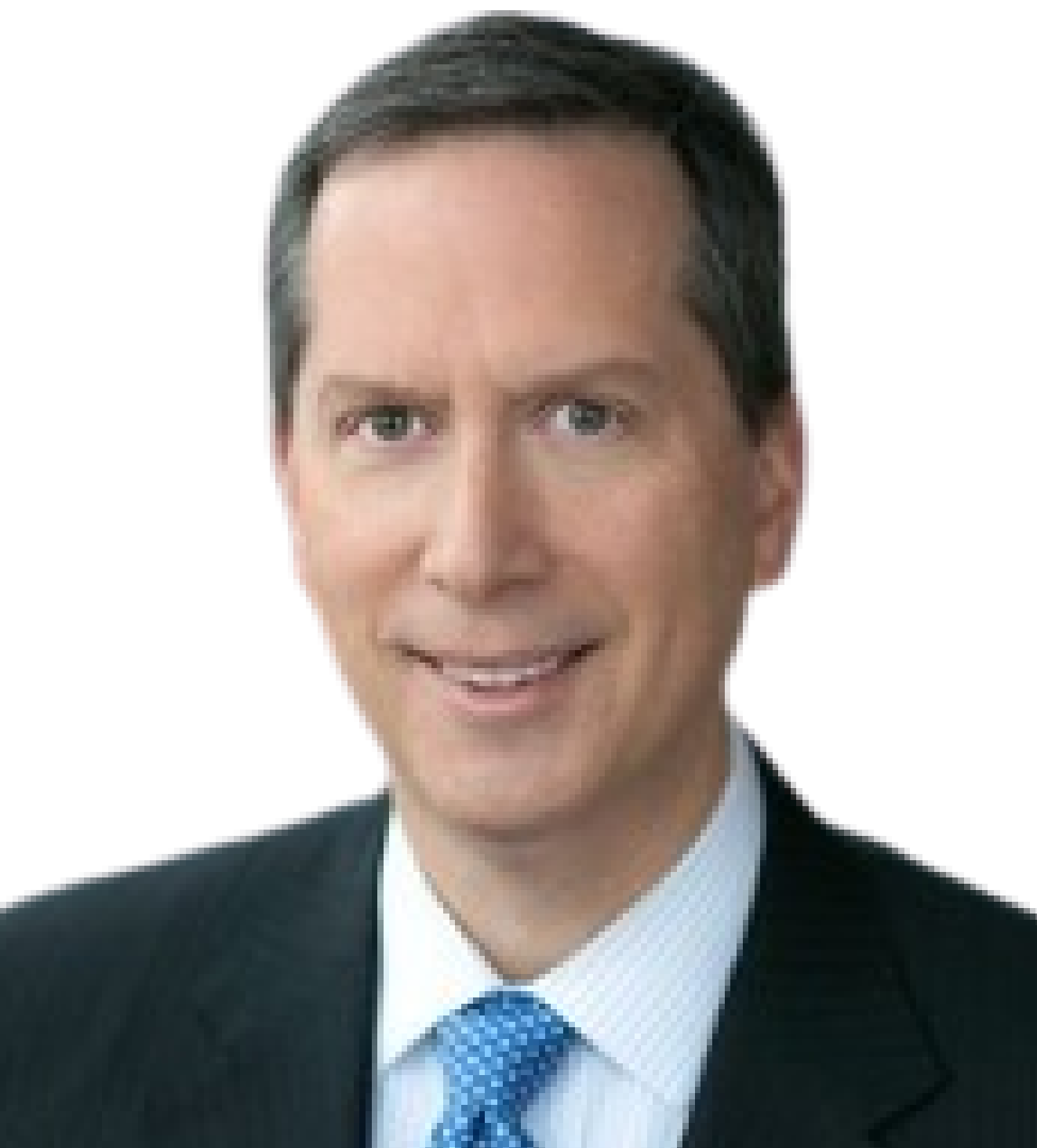 Scott McCleskey
Sumitomo Mitsui Banking Corp. | Executive Director, Compliance Training