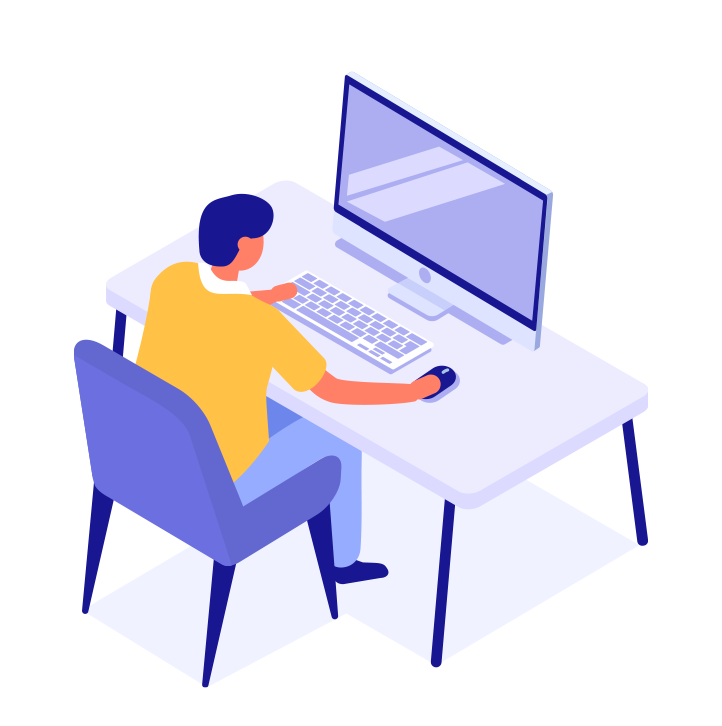 Sanction Screening & Credential Monitoring
Ethico offers screening for sanctions and exclusions, as well as on-going monitoring for active licenses. Our in-depth screening services are an effective solution to monitoring hidden threats amongst potential employees, vendors, and other partners.
Get instant access to webinars, ebooks, datasheets, best practices and more.